Keeping it simple doesn't mean keeping it basic.
Sniff, touch, admire... A triple threat for your senses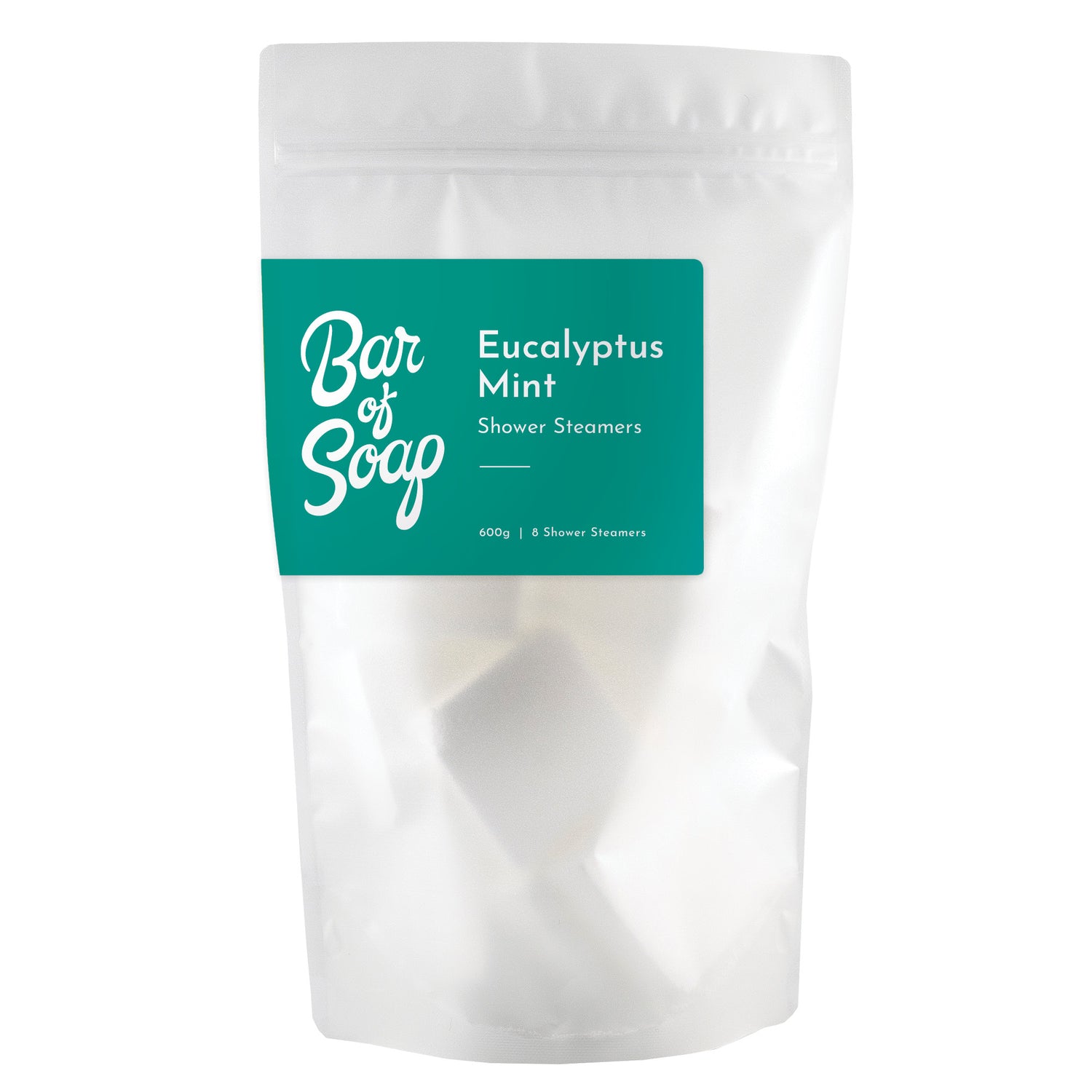 Shower Steamers
Bring the spa at home, we say hell ya. Our best selling shower steamers will help anyone relax from a stressful day or a stuffy nose.
Best of all you only need one per shower. Unless it is a long shower then use as many as you need. We sell them in packs of 8, so we got ya.
Shop now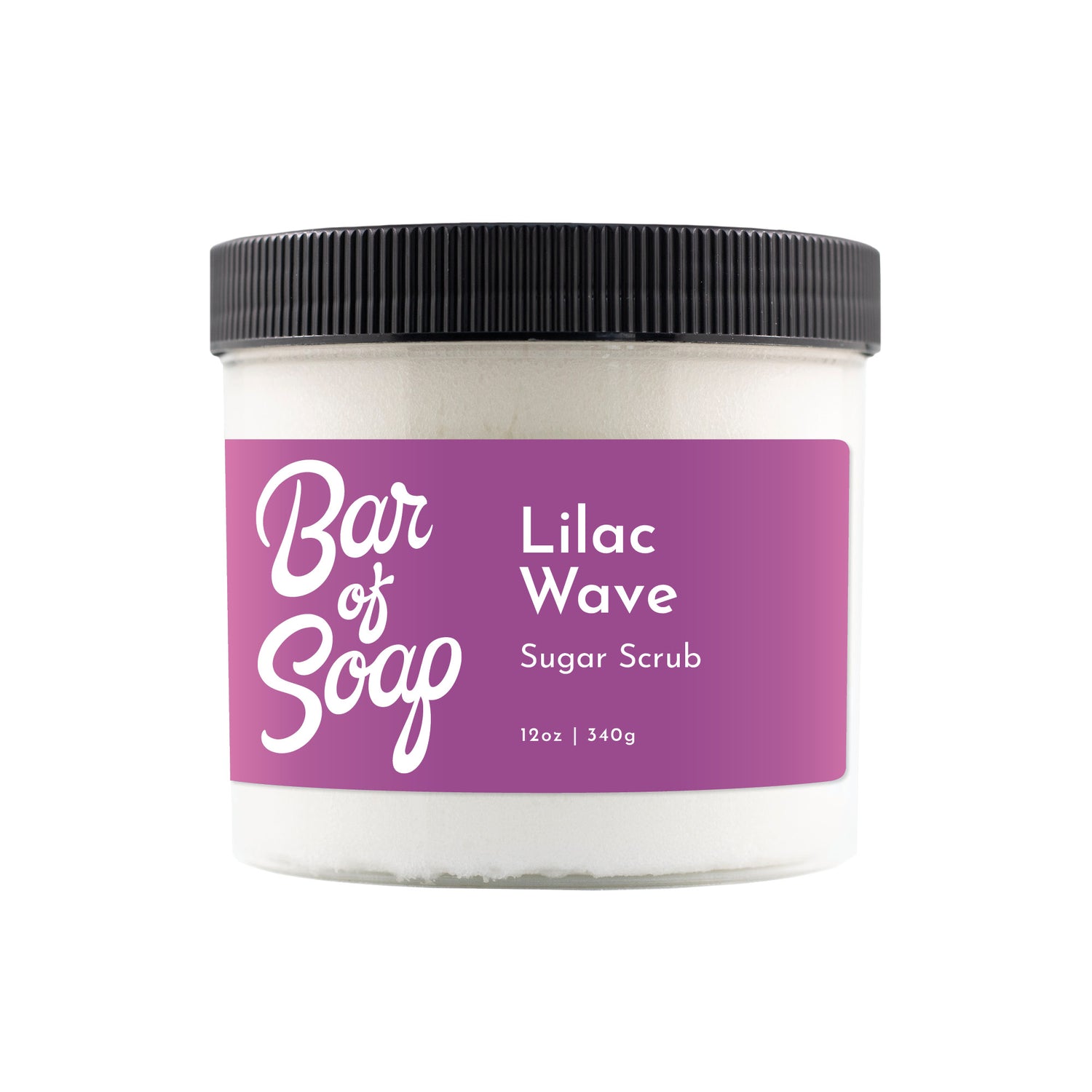 Sugar Scrubs
Why does salt get to have all the fun?

Why not try something a little sweet and lux for your shower routine.

Shop now